We offer drilling services throughout Wilkes County.
At Yadkin Well Company, our family-owned team takes pride in the work we do, ensuring your project is completed with care and attention to detail. We've been providing drilling services for wells and geothermal systems, well inspections, well pump installations, and well repair services in the Wilkes County, North Carolina area since 1964. We own four drill rigs to help us complete the job, and we have a skilled team that prioritizes efficiency and safety on every project we undertake. This dedication has earned us a reputation for dependability and high-quality workmanship that we strive to maintain every day. If you need drilling on your property, contact us to schedule a service today.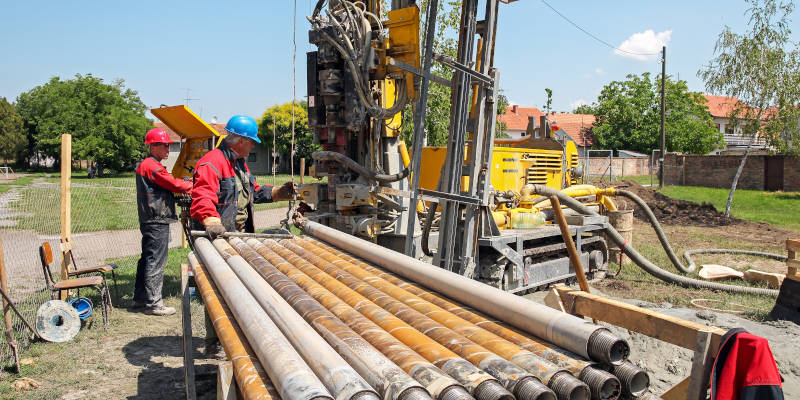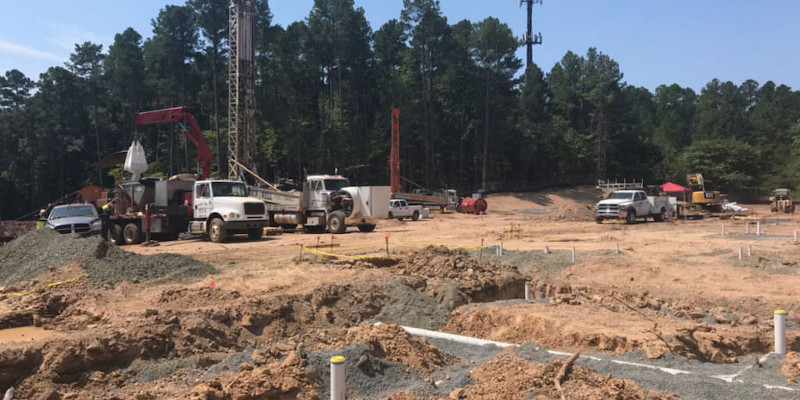 We are happy to go over the benefits and process of installing a geothermal system at your home or business in the
Wilkes County, NC area.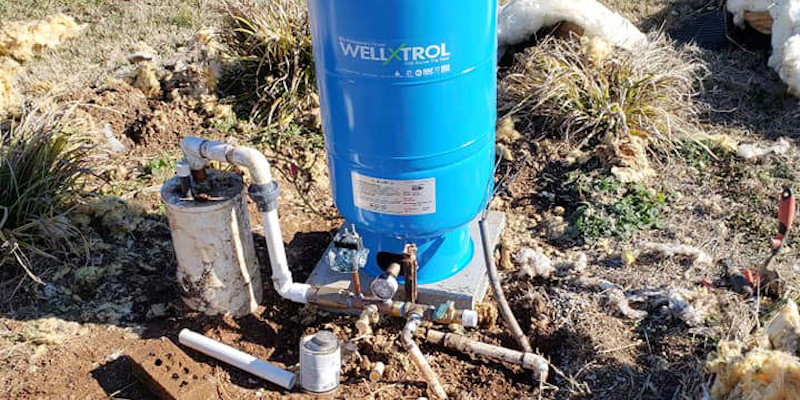 We understand well emergencies, so we always have someone on call in Wilkes County, NC.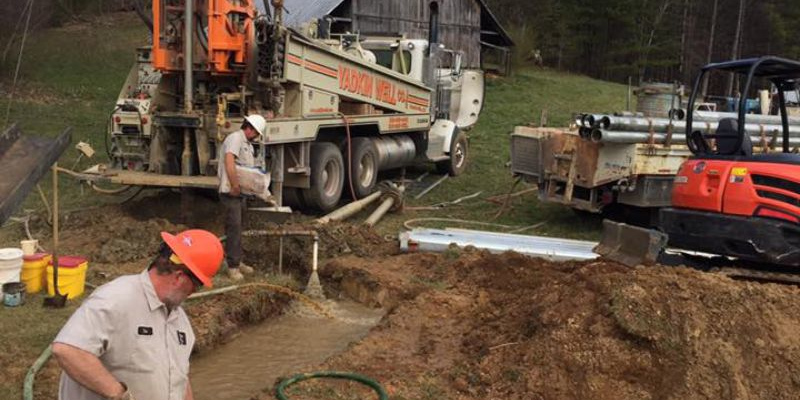 With the correct well maintenance & repairs, many issues can be resolved, and you can enjoy the quality water you deserve in
Wilkes County, NC.