We understand well emergencies, so we always have someone on call.
When you are outside of the city limits, there are only so many ways you can obtain the water that is needed to supply your home, business, or farm. Also, just because you are inside the city limits doesn't mean you can't take advantage of well water; your property just has to meet the requirements of your area.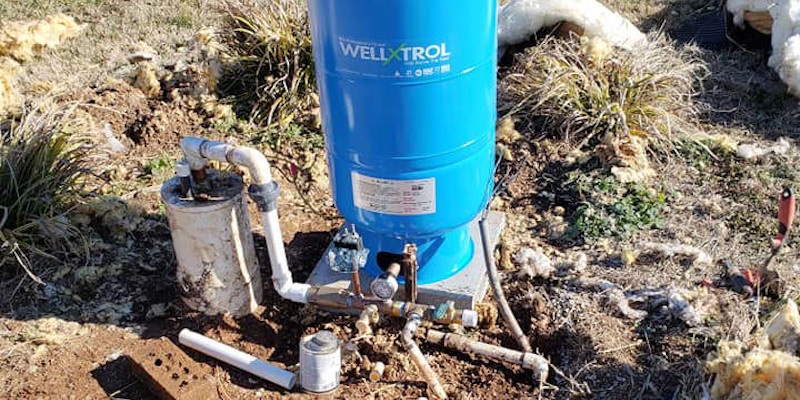 Regardless of whether you have a well as your only water source or as a supplement, you could face well emergencies from time to time. An emergency for water wells may include situations in which the well has been damaged, no water is available, water has frozen in the pump, or anything else has gone wrong with the well itself or the well pump.
At Yadkin Well Company, we recommend calling our office whenever well emergencies occur in Raleigh, North Carolina. We always have someone on call to answer the phone and take care of emergencies. This is the best way to get an immediate response, as emails are not seen until the next business day. Most of the well emergencies we see are related to farms and industries, since livestock cannot go without water and industry production usually comes to a halt without water. However, we are happy to respond for other situations, as well.
Reliable service is what we are known for, so we usually send out a crew within 24 hours of receiving a call for assistance. We keep dozens of pumps and motors of different sizes in stock in order to be ready to bring what we need to get your water flowing in the same trip as diagnosing your problem. We can replace pumps under warranty without having to wait for manufacturer authorization if a replacement is necessary.
Reach out today if you have a question about well emergencies or any of our well services.
---
At Yadkin Well Company, we can help with well emergencies in Yadkin County, Yadkinville, Ashe County, Surry County, Dobson, Mount Airy, Winston-Salem, Greensboro, High Point, Hickory, Charlotte, Mooresville, Lenoir, Wilkesboro, Statesville, Raleigh, Durham, and Wilkes County, North Carolina.
Similar Services We Offer: