We offer comprehensive well inspections so you can have peace of mind that your well will continue to provide quality water for a quality life.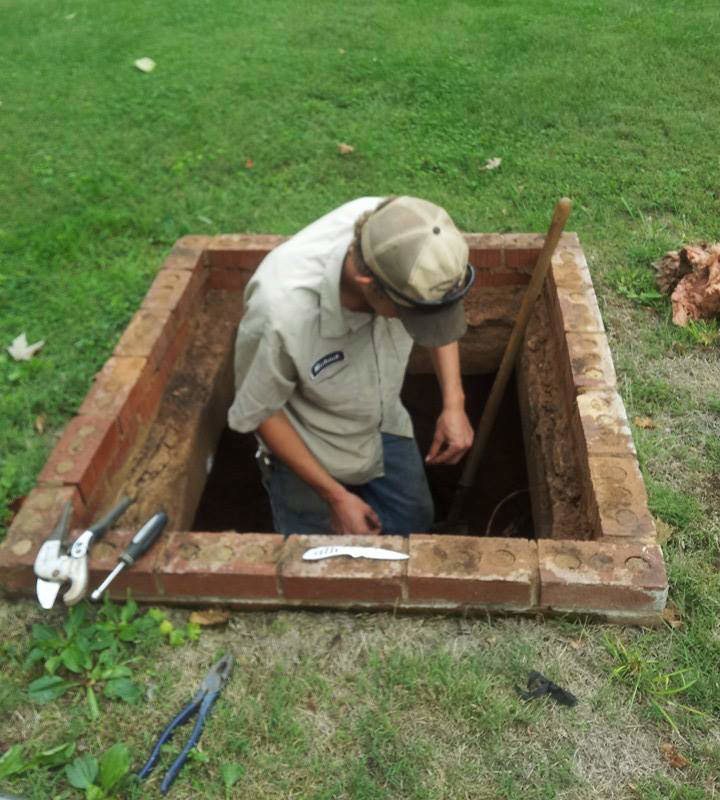 There are various situations in which well inspections are necessary. Perhaps you are about to purchase a residential, commercial, agricultural, or industrial property and want to be sure the wells are in good condition before you close. Perhaps you are having some water quality or quantity issues and need to know what is causing them. Whatever the case might be, the ideal solution is to work with a company that doesn't just perform comprehensive well inspections, but can resolve any issues the well might have as well.
At Yadkin Well Company, we have been providing well services since 1964, so we are your best choice for well inspections and other services in Wilkes County, North Carolina. We have invested in down-the-hole video survey equipment so we can perform extensive well inspections. Our process enables us to tell if there are holes, cracks, or corroded areas within the well.
We recommend water well testing be done concurrently with well inspections during real estate transactions, as well as on a regular basis to ensure the water is safe. Primarily we test water quality, meaning we look at the levels of bacteria, minerals, and chemicals in the water to make sure it is pure and clean for consumption and use. Beyond the quality of the water, we also do 24-hour public tests, pump tests (for when you are selling/buying a home), and yield tests to make sure you are getting enough water to do what you need to do. We have created a separate division of our company solely dedicated to helping our clients maintain the quality of our water. This division is called Piedmont Water Conditioning.
If you would like to know more about our well inspections and other well services, don't hesitate to reach out to us. We look forward to helping you have peace of mind that your well will continue to provide you with quality water for a quality life.
---
At Yadkin Well Company, we offer well inspections in Yadkin County, Yadkinville, Ashe County, Surry County, Dobson, Mount Airy, Winston-Salem, Greensboro, High Point, Hickory, Charlotte, Mooresville, Lenoir, Wilkesboro, Statesville, Raleigh, Durham, and Wilkes County, North Carolina.
Similar Services We Offer: