While one well is much like another, other than the various depths needed to reach uncontaminated water with a suitable flow rate, there are some concerns that you might have about commercial well drilling that you might not at your residence. The first is how to choose a well drilling professional who understands the challenges of a commercial well application. Here are some tips about what matters and why that can help you get the best overall experience and results:
• Why experience matters – An experienced commercial well drilling professional will be more accurate when locating the best place to drill a well. They will also be able to give you a more accurate picture of how deep the water might be.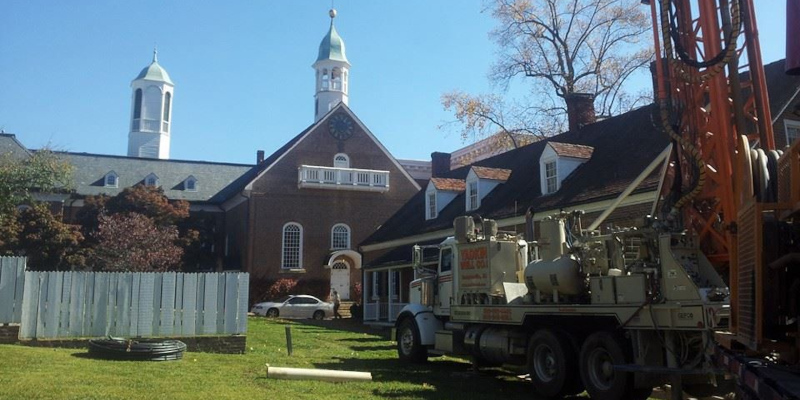 • Why equipment matters – A company that invests heavily in well drilling equipment is going to be able to accomplish the task regardless of the complexity and challenges, including being able to do deep rock well drilling when necessary.
• Why longevity in business matters – You don't get to be a long-standing commercial well drilling company if you aren't doing a great job and treating your customers well. The older the company, the more likely they've earned a stellar reputation for quality on all fronts.
At Yadkin Well Company, we have been drilling residential and commercial wells since 1964. We know this area's geology well and have invested in the best commercial well drilling equipment to get the job done right and efficiently. If you have a church, office building, or any other type of commercial building and would like to know more about our well drilling services, don't hesitate to contact us.