One of the questions that a well drilling contractor often gets asked is if they can drill a well in a remote location with rough terrain. While some well companies may not be equipped for challenging locations, our experienced team members can help you have water for your getaway vacation cabin or another secluded location.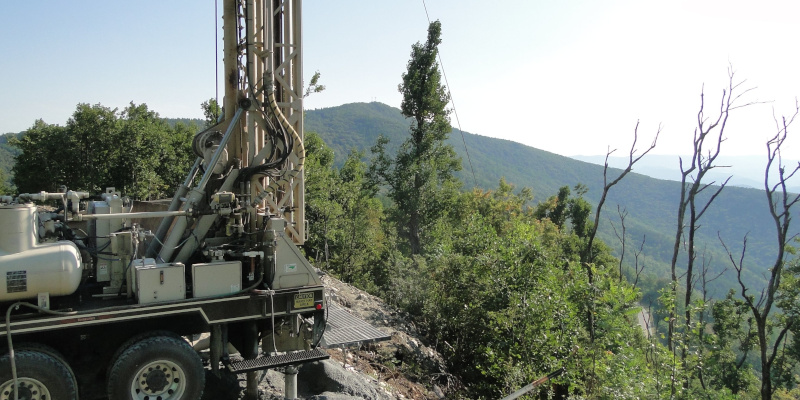 One of the main reasons to drill a well is because municipal water delivery is not available. The key is going to be doing any prep work needed so that the well drilling equipment can get to the desired spot to drill a well. Since you'll already need access to the property to bring in building materials and enjoy your isolated property, it is just a matter of ensuring the path has enough width and height for the well drilling equipment to pass through and that there aren't any bridges that would not support their weight. Be prepared to make some adjustments if necessary so we can get in place to drill a well.
An initial consultation and site visit with the well drilling contractor is needed to locate the best place to drill a well and confirm access is suitable. If you choose a contractor who has years of experience, has invested heavily in equipment, and has a highly trained and experienced team, you should have no issues if you want to drill a well in a quiet corner of paradise.
At Yadkin Well Company, we have been helping people throughout Yadkin County, North Carolina have the water they need since 1964. We have handled numerous challenging situations, including traveling to Haiti to drill water wells with Healing Hands International. We can drill wells in situations where others can't because they don't have the equipment or expertise to proceed. Contact us today and learn more about what we can do for you.