You'll find our team ready to provide complete water well services in Ashe County.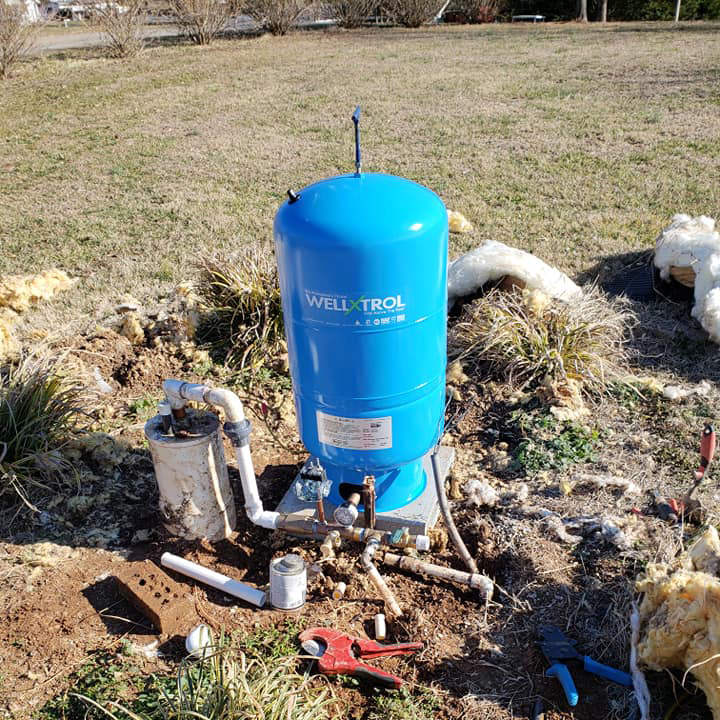 At Yadkin Well Company, we know how valuable it is to have a reliable source of water for your home or commercial business. Whether you are building a new facility or require new well parts on your property, you'll find us equipped to provide complete well maintenance and repair solutions for you.
One of the most common repairs for well components that we encounter is well pump installation. Sometimes, these parts just wear out over time, and they don't effectively push water through the well to your property any longer. If you've noticed your well water is not as dependable or suspect that your well pump has reached the end of its lifetime, you can call on us for new well pump installation that gets your well up and running again quickly and efficiently.
Of course, you'll also need well pump installation when you're having a new well dug, and you want the best parts installed to keep your water source flowing. We can recommend the best well pump products for your specific residential or commercial application.
In addition to water well maintenance and repairs, you'll also find our team ready to provide complete water well services including for emergencies. We always have someone on call to provide answers and services when you experience a water well problem.
Well pump installation is just a small part of what we do for our neighbors in Ashe County, North Carolina. If you have a question about your water well or need to schedule services at your home or business, give us a call today. We are standing by to assist you.
---
At Yadkin Well Company, we offer well pump installation services in Yadkin County, Yadkinville, Ashe County, Surry County, Dobson, Mount Airy, Winston-Salem, Greensboro, High Point, Hickory, Charlotte, Mooresville, Lenoir, Wilkesboro, Statesville, Raleigh, Durham, and Wilkes County, North Carolina.
Similar Services We Offer: