We have the passion, dedication, experience, and quality equipment to ensure the best in residential well drilling.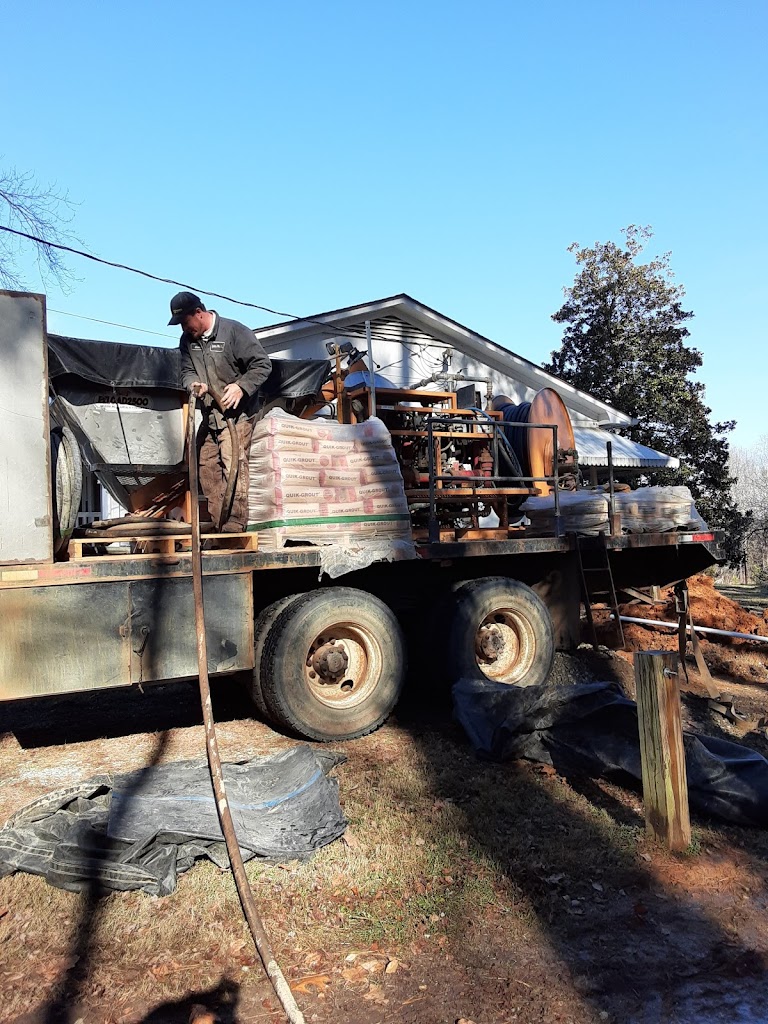 One of the first things you will need to do when developing a property in Greensboro, North Carolina is secure a water source for your family's use. Unless the municipal water system is accessible, you will need residential well drilling services. You might also want a well even if you do have city water so it can be used for a geothermal system or irrigation.
At Yadkin Well Company, we are very familiar with all the regulations regarding residential well drilling, as we have been in business since 1964. We keep up to date on changes on both the state and county level regarding permitting, distance from septic systems, and setbacks from property lines and the dwelling.
We will help you determine the best location for your well that is in compliance and has the best chance of providing quality drinking water in the water supply levels you desire. We are a certified well driller/pump installer (C.W.D./P.I.), so you can be confident that we'll perform your residential well drilling right the first time.
We have invested in quality well drilling equipment over the years to ensure quality results regardless of how deep we have to go. Older equipment can leave a tremendous mess, but that is not the case with the design of our newer drill rigs.
Yadkin Well Company: Geothermal & Well Drilling Experts
We have a passion for helping families in our community have good, clean water. Our owner, Matt, is active in the local community as part of the Board of Directors of the North Carolina Ground Water Association. He has also traveled to other countries to install water treatment systems and takes annual trips to Haiti to drill wells. We are truly dedicated to quality residential well drilling, so contact us today if you need a new well and see for yourself what makes us the best.
---
At Yadkin Well Company, we offer residential well drilling services in Yadkin County, Yadkinville, Ashe County, Surry County, Dobson, Mount Airy, Winston-Salem, Greensboro, High Point, Hickory, Charlotte, Mooresville, Lenoir, Wilkesboro, Statesville, Raleigh, Durham, and Wilkes County, North Carolina.