We provide emergency well service to farms, industrial clients, and other property owners with urgent concerns.
Having a well on your property comes with a number of appealing benefits. You always have access to fresh, clean water without having to pay high costs. Some wells also provide additional water for irrigation and other needs, which can keep your water bills low or even at zero. A well can also be an emergency water source, which could be necessary if your property is impacted by a natural disaster. These benefits make it clear why many people have wells on their properties, but when an issue arises with your well, it's important to know where to turn.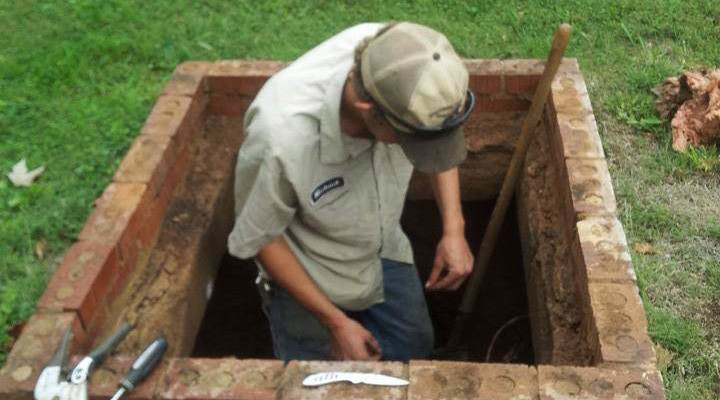 At Yadkin Well Company, we've been providing well services to clients in Raleigh, North Carolina since 1965. We're a trusted provider of a range of well services, including emergency well service. If you have an urgent need that arises on your property, don't hesitate to contact us. Our technicians can address and resolve problems with wells on both residential and commercial properties. We hold multiple licenses and certifications, indicating our commitment to completing all necessary well services correctly.
We provide emergency well service to farms, industrial clients, and other property owners who have problems that simply can't wait for normal business hours. Some of the issues that might necessitate emergency well services include leaks and significant damage to the pump or other components. If you're concerned about a problem with the well on your property, contact us, and we'll determine whether it needs to be addressed right away. Our technicians have the skills and experience needed to resolve all types of well issues.
---
At Yadkin Well Company, we offer emergency well service in Yadkin County, Yadkinville, Ashe County, Surry County, Dobson, Mount Airy, Winston-Salem, Greensboro, High Point, Hickory, Charlotte, Mooresville, Lenoir, Wilkesboro, Statesville, Raleigh, Durham, and Wilkes County, North Carolina.