Get reliable water again with our well water pump replacement services.
If you have recently discovered that there's a problem with your water well at your home or business, you are probably feeling anxious and worried. You may wonder if the problem is with your well, your well pump, or some other component. While no one wants to have to deal with well water pump replacement, the fact of the matter is that these pumps work hard nearly continuously to bring water to the surface, and it is no great surprise that they would wear out and get less dependable as they age.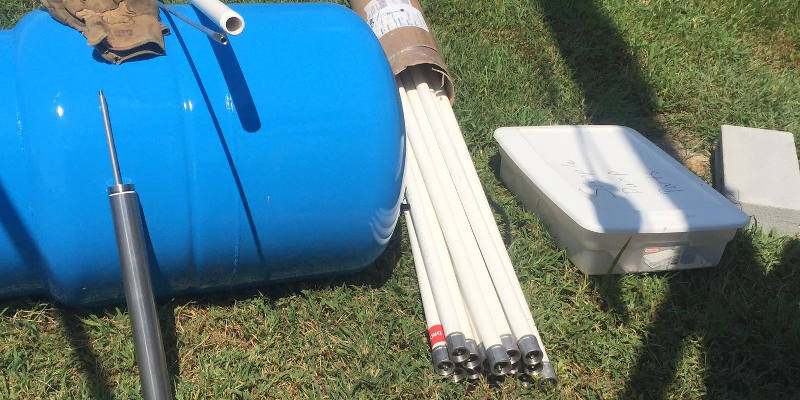 If you know or suspect that you need well water pump replacement at your property in or near Wilkes County, North Carolina, don't hesitate to contact us at Yadkin Well Company. We offer emergency services because we understand how much you count on your well to provide clean, reliable water.
There is always someone on call if you contact us via phone, but you should know that we often don't see emails until the next business day. We can usually get a crew out to assess and handle well water pump replacement within 24 hours of your call. We keep a large variety of pumps and motors in stock, including different sizes, volumes, and uses.
We perform repairs and replacements on different types of well water pumps, including hand pumps, jet pumps, and submersible pumps. We can take care of all your maintenance and repair needs, and we will only recommend well water pump replacement if we truly think it is necessary. We are standing by to help with all your well needs, so call today.
---
At Yadkin Well Company, we offer well water pump replacement services in Yadkin County, Yadkinville, Ashe County, Surry County, Dobson, Mount Airy, Winston-Salem, Greensboro, High Point, Hickory, Charlotte, Mooresville, Lenoir, Wilkesboro, Statesville, Raleigh, Durham, and Wilkes County, North Carolina.